Softball Clinics with BASE By Pros
Our softball clinics are the most effective and affordable way for your athlete to be equipped with the drills and the knowledge that will help them reach their highest potential. During these clinics, our elite instructors work hand and hand with athletes at every skill level and age. We develop with our athletes through various learning styles, continuous encouragement and goal setting catered to each athlete's needs.
Through our BASE By Pros softball clinics, your athlete will receive all the benefits of our individual instruction with the added bonus of group accountability, community, competition, and fun! Our clinics teach athletes how to:
Be successful on the field
Work with other towards common goals
Become Better Athletes And Teammates
Compete At The Highest Level
Schedule A Softball Clinic Today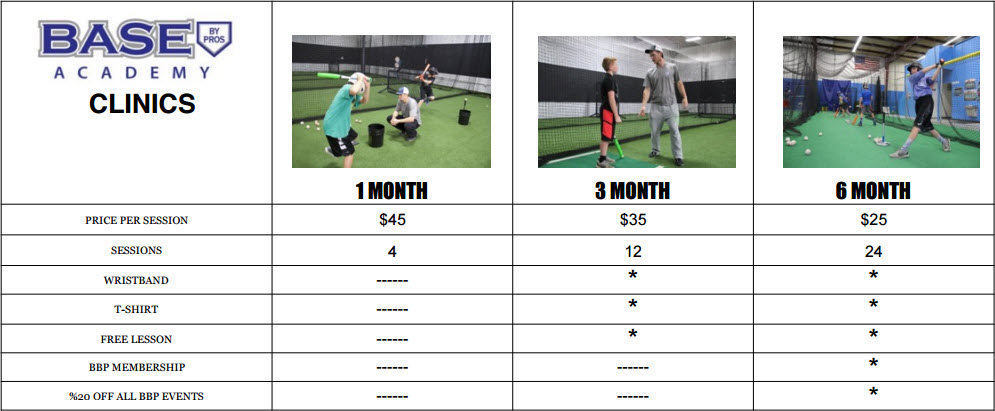 Base By Pros Baseball & Softball Training Facility
25 Minutes North of Seattle in Lynnwood, WA
14926 35th Ave West
Lynnwood, WA 98087
Meet The Softball Clinic Coaches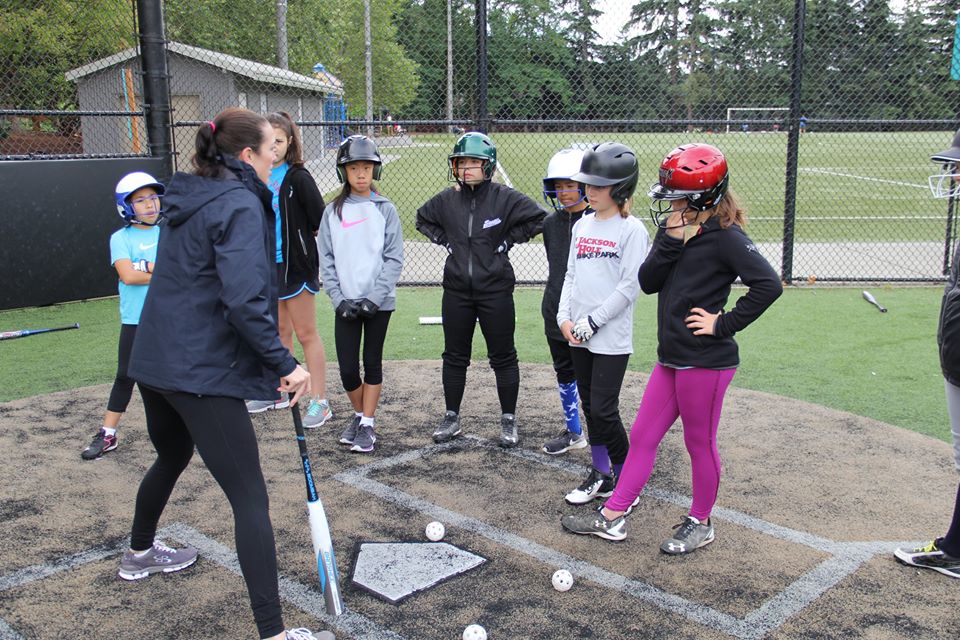 Softball Coach
Ashley Charters was a former 3 time All-American infielder from the University of Washington. Charters grew up in Beaverton, Oregon…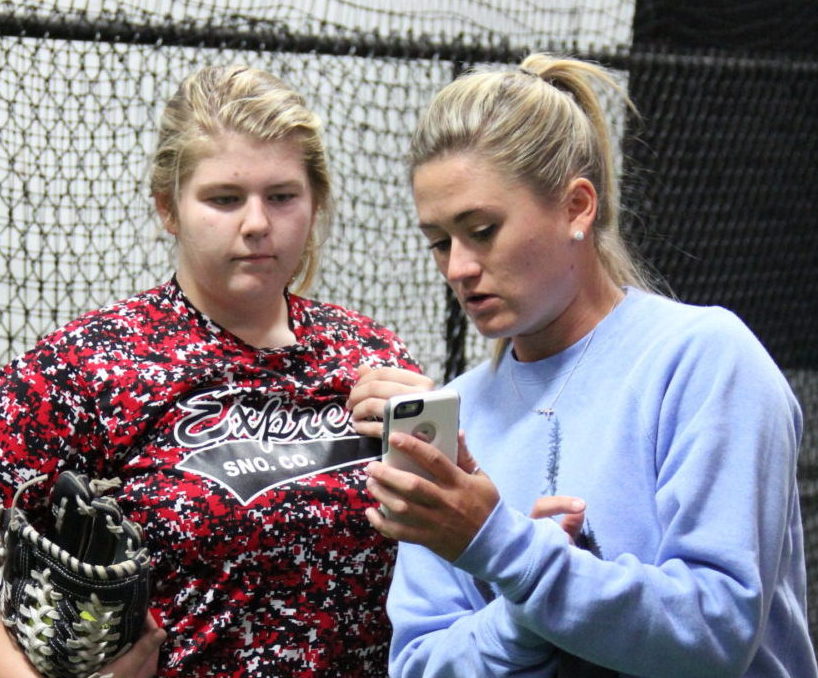 Softball Coach
Danielle  is currently an assistant coach at Bellevue College and the lead instructor for Pitchin' it With D. At Bellevue…
"I just wanted to thank you again for the time and effort that you put into the lesson with my daughter tonight. She was beaming on the way home and after waiting two long years to get her shot she has already identified something that is "hers" and that she can work on. I was very impressed by your approach and patience with my little A-Train :)" Josh McClure
My daughter has learned so much from you and not only is she a better pitcher, but she is so much more confident. Your positive reinforcement and praise along with your teaching style is fantastic. We are so lucky to have found you. Thank you!
Danielle, Both Makena and I think you are a fantastic coach. Your teaching style is progressive and you break each part of the process down step by step which makes it easier for Makena to learn. I like your style of teaching and I know that Makena does too. The most important thing that I like about your coaching/teaching style is that you are very encouraging and supportive. You are always providing little helpful comments and suggestions on what Makena can do to correct her form and help with her pitching delivery and hitting. You are also very supportive and inspiring and always are provide great positive reinforcement to Makena when she is doing something good which helps her in learning and staying motivated. You are a great coach and we are so lucky to have found you. Thank you for all that you do. Tim
Reserve Your Lesson Today