Strength Training
Powered by Sports Physical Therapy.

Summer classes are available mid-mornings, 10am-12pm, Tuesdays & Thursdays beginning July 9th.

High Performance Training
To maximize movement, skill and performance during games, our Strength Training sessions at BASE by Pros focus on:
• Injury Prevention
• Core Training
• Speed and Acceleration
• Mobility
• Athleticism
• Plyometrics
• Explosive Power
• Multi-directional Speed and Agility
Our BBP Strength Training Sessions involve structured group training in a high-energy environment. Equipment utilized includes dumbbells, kettlebells, ropes, medicine balls, and more. Groups are capped at 12 participants and each session lasts exactly 60 minutes.
Pricing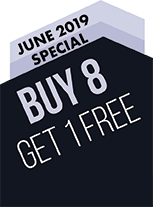 $20 – Single (1) Session
$135 – Eight (8) Sessions (includes 1 hour of batting cage use before or after each workout). Regularly valued at $500 = $365 in savings!!!
Team rates also available.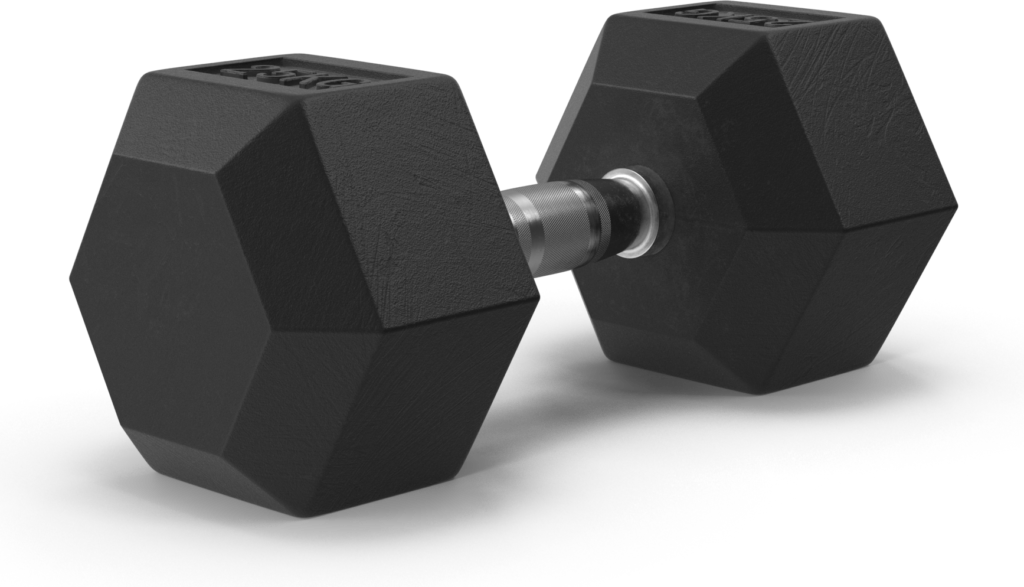 About Sports Physical Therapy
At Sports Physical Therapy we go beyond the traditional approach of rehabilitation to ensure that you will experience world-class care specifically designed to meet your needs, your goals and get you back to sport, work, and life, pain free, functioning at your highest potential. We have the experience and expertise that families, players, teams, and organizations depend on. We are so excited to serve you at our SPT locations in Bellevue, Kirkland, Everett, Factoria, and now in Lynnwood at BASE by Pros.

At SPT, you will find people who give their very best to stand by our Core Values:
• Deliver WOW service
• Demonstrate Integrity and Character
• Create Fun and be Amazingly Different
• Be Determined and Passionate
• Build a Positive Team and Family Atmosphere
• Cultivate Emotional Connections
• Communicate with Love and Respect
• Open and Honest Relationships
• Have Faith and be Open-Minded
• Loyalty