2018 BASE by Pros Holiday FanFest
With the busy part of our offseason upon us and our facility humming like Santa's workshop in December, we wanted to take a moment to step back and recognize you, our guests, for being a part of our BASE by Pros family! After all, isn't family what the holidays are all about? To show our appreciation, we invite you to join us for a fun, festive, and FREE holiday event featuring a carnival-like atmosphere and special appearances by Major Leaguers and Santa himself!
WHO: Baseball, softball and snowball players and their families
WHERE: BASE by Pros | (425) 200-4448 | http://www.BASEbyPros.com | 14926 35th Ave West Lynnwood, WA 98087
WHEN: Friday, December 21, 2018 from 6 PM to 8 PM
FEATURING: Steven Souza Jr., Kirk Nieuwenhuis, Michael Conforto, Matt Boyd, Travis Snider and the usual cast of BASE by Pros current and former pros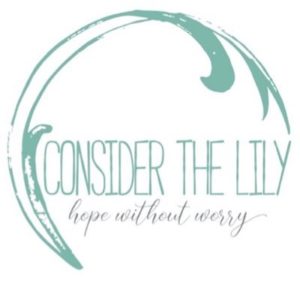 ABOUT CONSIDER THE LILY: Consider the Lily focuses on putting an end to human trafficking one person at a time – whether it be through prevention homes, rescuing children who are at risk of being sold, or impacting the ones responsible for this slavery by reaching out at bars, clubs, brothels, and hideaways throughout the Philippines. Learn more at ConsiderTheLily.org or in their Facebook Group.
NOTE: Parking is limited so please consider carpooling.
No more posts
No more posts