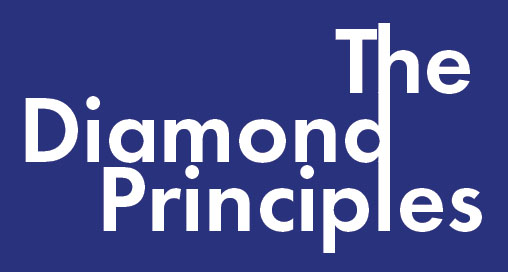 WE STAND ALONE in our focus to develop the whole individual beyond the athlete.
Our customized pathways lead every one of our student athletes to achieve their biggest dreams!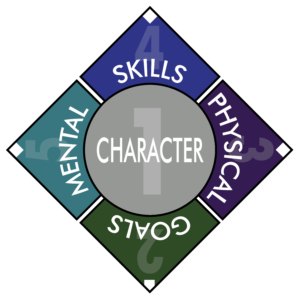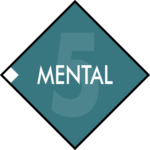 MENTAL: More often than not, we fail as a result of what is going on in our heads, not our hands. At BBP we have designed a program to develop a mentally tough student athlete. Our approach puts a focus on proper preparation, candid and personal self-inspection, and tools to promote "right now recovery" from failure.
SKILLS: At BBP we utilize a combination of unique training drills, state of the art real-time feedback and repetition to ensure a progression of skills improvement in your student athlete. All of our training programs are taught by successful professional athletes with experience and an eye for detail.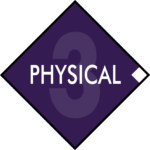 PHYSICAL: At BBP we believe in physical conditioning well beyond the squat rack. While successful performance in sports is related to strength, a more balanced approach which includes development in agility, flexibility, diet, and even proper sleep will yield far more positive and dramatic results for most student athletes.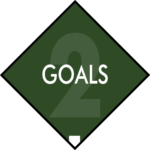 GOALS: Successful outcomes come in many different shapes and sizes. Whether on or off the field, setting high standards and achieving our biggest dreams is a part of our routine at BBP. With the programs we have developed, every student athlete will customize their pathway and develop positive habits to achieve their biggest dreams.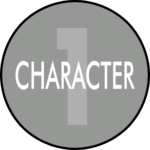 CHARACTER: Do you have what it takes to make it? We can't look at you and say for sure because so much of your athletic success will come from what is inside your head and your heart. At BBP our trainers are successful professionals, but they are also mentors with strong moral character and a relentless desire to help your student athlete be the best version of themselves possible. Our programs will help your student athlete develop and maintain integrity, sacrifice, and focus. Student athletes who embrace the program will develop as conscientious citizens of solid character.
Character is the foundation on which our entire program is built and what makes BASE by Pros different from everyone else.